Quis nostrud exercitation ullamco laboris nisi ut aliquip ex ea commodo consequat. Duis aute irure dolor in reprehenderit in voluptate.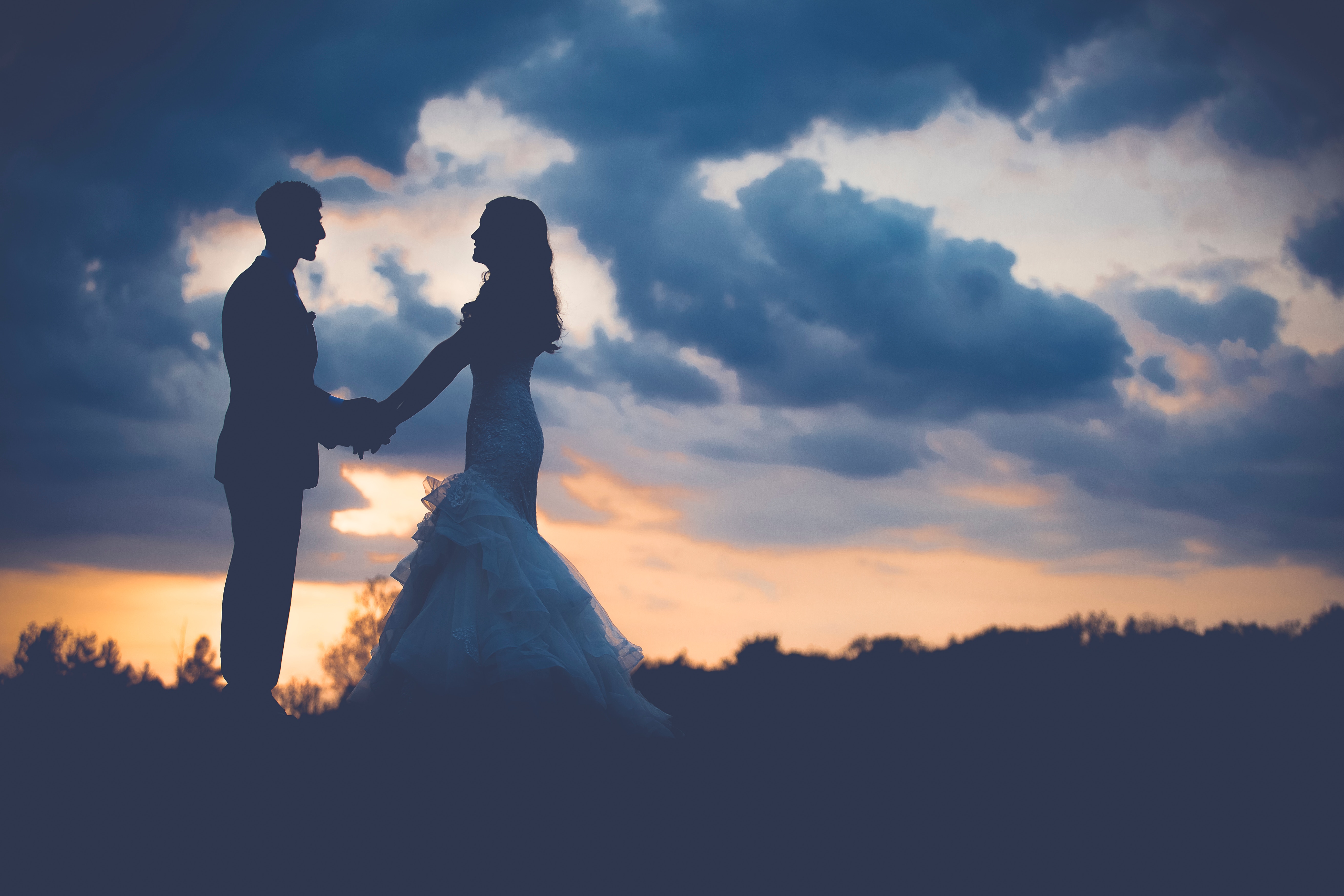 Shop the look

Looking to save money on a wedding dress? Well, you're shopping at just the right time! On Saturday, July 16, more than 800 locally-owned bridal salons around the United States and Canada will be participating in the National Bridal Sale Day—offering discounts of up to 80 percent off on wedding dresses, bridesmaid dresses, and evening wear. Want to find out which bridal salons near you are participating? Visit the WeddingWire Events page, click on the city closest to your location, and get all the details on making an appointment at a participating salon near you. Happy shopping—and saving!
&nbsp</>
We love hearing from you, our Luma customers. Please contact us about anything at all. Your latest passion, unique health experience or request for a specific product. We'll do everything we can to make your Luma experience unforgettable every time. Reach us however you like
Contact Us Info
Phone
1-800-403-8838
Call the Luma Helpline for concerns, product questions, or anything else. We're here for you 24 hours a day - 365 days a year.
Apparel Design Inquiries
Are you an independent clothing designer? Feature your products on the Luma website! Please direct all inquiries via email to: cs@luma.com
Press Inquiries
Please direct all media inquiries via email to: pr@luma.com